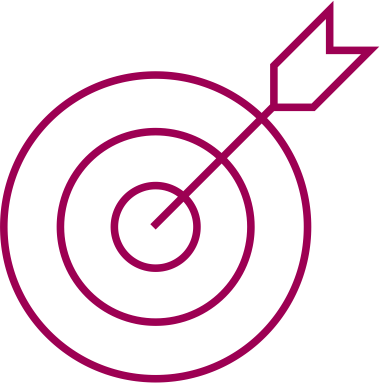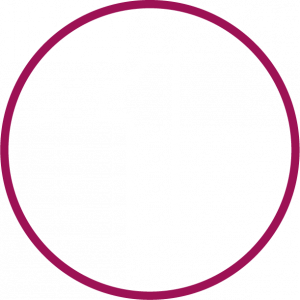 Effective pipeline building can only happen if you have effective lead generation in place. We use a custom engagement method for this very reason. There's no scattergun approach here – we do what it takes to be as specific as possible in our targeting in order to ultimately provide you with a cost-effective service.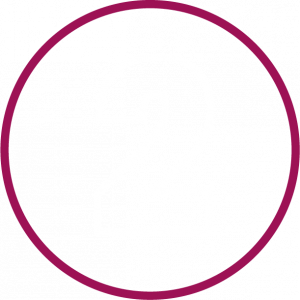 Our partner network engages leads through email marketing and telemarketing, successfully scrutinising each and every prospect to ensure that they're accurate before they're sent over to you. We hold our partners to our own high standards, so you can be sure that we only work with the best.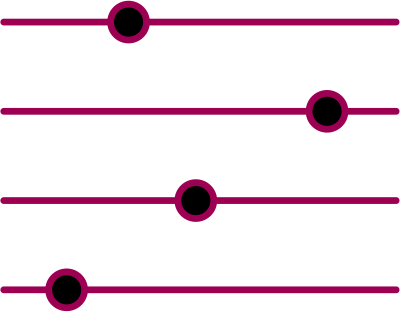 Engage then further refines your audience by utilising innovative ABM, intent and propensity and competitor installation targeting. This gives your sales team the best opportunity to generate pipeline.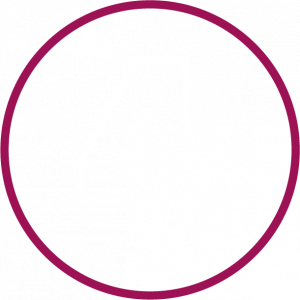 With a receptive target audience who have shown signals of intent, you can then begin the process of converting leads into opportunities by having real conversations.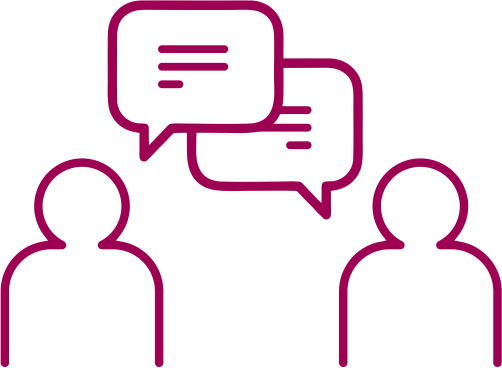 ONE SIZE DOES NOT FIT ALL
We partner with multiple email and telemarketing experts that specialise in generating high-quality leads within the business and IT sector. We carefully select each and every one based on:

THE QUALITY OF THEIR DATA

THEIR LOCAL LANGUAGE AND EXPERTISE

THEIR LEAD SPECIALITY
(SUCH AS EVENT REGISTRATION OR THE TOP OF THE FUNNEL)

THEIR SOLUTION SPECIALITY
(SUCH AS STORAGE OR BIG DATA)

THEIR PREVIOUS PERFORMANCE

High-quality and GDPR-compliant leads in every function.
Engage is a trusted service that does exactly what it says on the tin: we engage with leads on your behalf to provide you with a pre-qualified target audience that's more open to your communication – and more likely to buy.