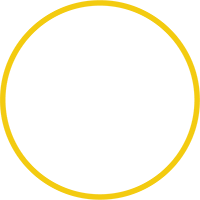 Discover harnesses the power of AI, searching the web for online intent signals. Our highly accurate intent data is gathered from search engines, social media streams, job boards, company news web pages, technology install data, content consumption topics, and articles on the likes of investment, funding, acquisitions and IPO.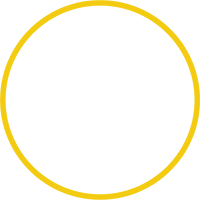 Our tool then indexes relevant information in relation to your audience, working on an incredibly granular level to target those that have shown intent within certain timeframes or parameters. This ensures your potential customers are actually potential, and results in more pipeline for you – giving you that competitive advantage from the get-go.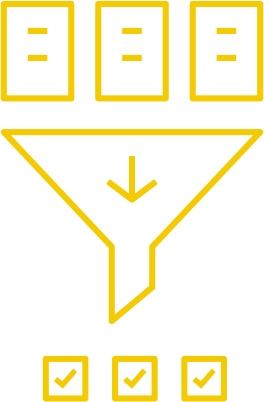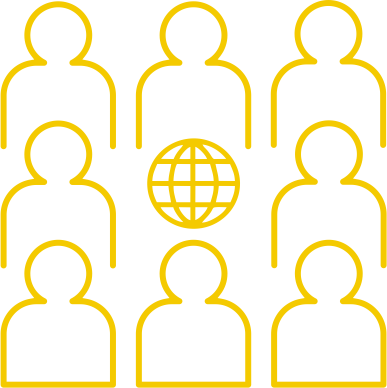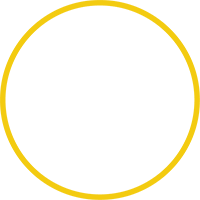 All of this information is publicly available, so you can be confident that you're using a 100% GDPR-compliant solution.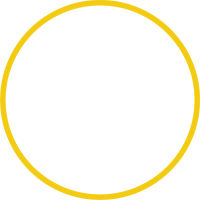 You'll receive a dataset of high-quality accounts in the earliest stages of the buyer cycle: research. This is where they're most interested, open and responsive – and perfectly primed for your engagement tactics.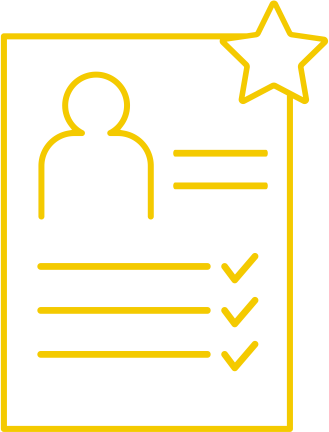 DISCOVER THE RIGHT OPPORTUNITIES
You want to target your prospects when they need you – in the critical research stage. And Discover allows you to do exactly that.
WE DISCOVER, YOU CAN STRIKE WHILST THE IRON IS STILL HOT.
Business and IT decision makers spend up to 2.2x more time researching solutions online than the average person. So they're already scouring the depths of the internet for products and services like yours.
Our clever algorithm-based intent targeting solution will prequalify your audience in the very early research phase of the buying cycle – when their head is up (they're searching the internet), but they're not raising their hand (they're not providing clear intent action signals, such as downloading content). We find them when they're still searching so that you can discover potential customers who are interested in your offering. You'll then be able to target them effectively with the right messaging, at the right time, using the right channels.