Through its enhanced technological capabilities, Convert provides you with the account enrichment data points and insights you need to boost the chance of making a sale: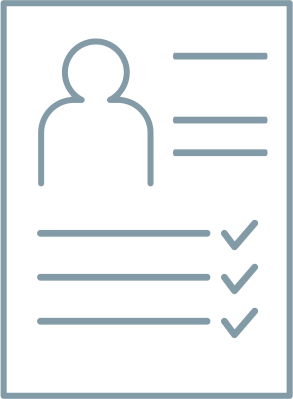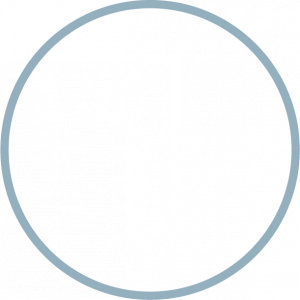 Full company description.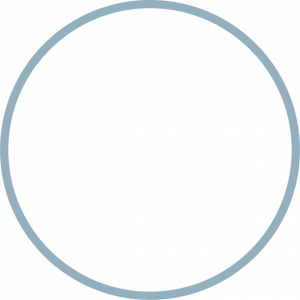 Key talking points from the past six months related to their account activity.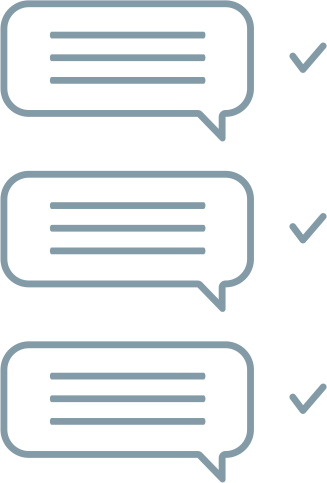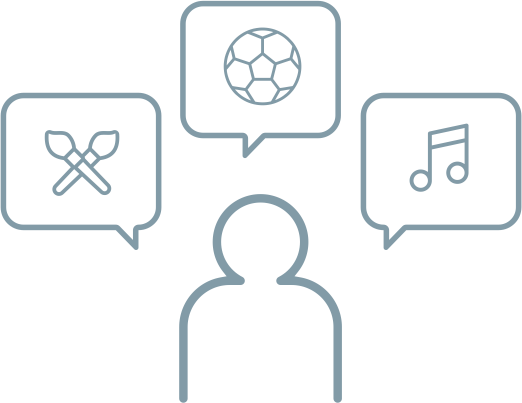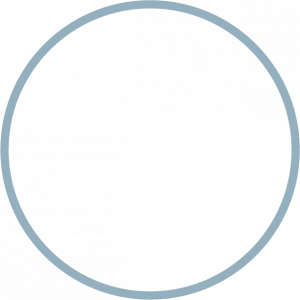 Ice-breakers – personal topics such as hobbies and interests.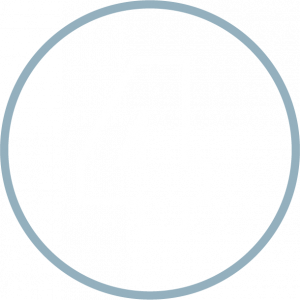 Tailored recommendations for telemarketing and email opening structure.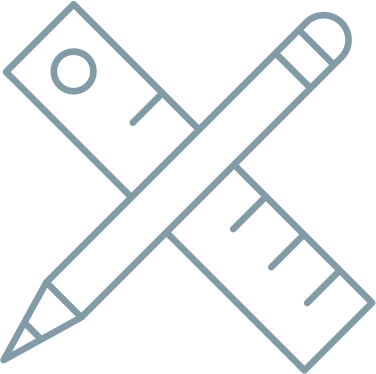 CONVERT MORE OPPORTUNITIES INTO SALES
We partner with multiple email and telemarketing experts that specialise in generating high-quality leads within the business and IT sector. We carefully select each and every one based on:
We understand it's a constant juggle between discovering prospects, engaging with leads and actually boosting your conversion rate. But your sales team needs to have the time to carry out their main job: sell. For this, they need to have better conversations with your potential customers.
Convert is all about context. We'll provide the crucial details so that you can understand the lead's background and know exactly what to say to get them to convert. We'll also share our expertise on follow-up best practices to further strengthen your approach.
You're armed with comprehensive information on every lead, enabling you to make a higher number of truly productive calls. More sales. More opportunities. And, ultimately, more revenue.
We'll carry out a session with your sales team to guarantee they understand the process behind lead generation, the tactics used, and how best to leverage the data to maximise conversion success.
Convert works to bridge the gap between sales and marketing by working closely with both teams, in turn improving the relationship between the two for better alignment.