Technology is still making waves in lead generation, and it's expected to advance the industry in the coming year.
In this blog, we explore five top trends for lead generation in 2022.
Artificial Intelligence
Artificial intelligence (AI) will continue to dominate. This gives companies multiple possible scenarios by drawing on historical data, helping them to understand the success or risk factors to act upon.
There are intelligent algorithms too, which examine behaviour trends to produce models that can persuade or assess intent. Plus, AI can be used to 'listen' to social media, enabling you to deliver more tailored content for targeted leaders that's founded from their engagement and interests.
Intent targeting
AI goes hand in hand with digital communications, helping to assess and target the market. Instead of focusing on demographics, businesses track clicks and conversions to follow up on prospects only. Many companies are creating data views in cloud-based solutions, facilitating data-driven marketing and deeper understanding of customers and prospects – and cutting marketing and sales spend in the process.
Forrester found that those with advanced data-driven strategies are three times more likely to reach double-digit growth. Though, they also pointed out that the deprecation of third-party cookies and adoption of stricter data privacy regulations will trigger a company-wide emphasis on first-party intent data in 2022.
ABM
You'll likely have heard of ABM – it's definitely become a buzzword. Ultimately, it turns traditional marketing on its head, as businesses no longer broadcast messages to the masses and nurture any leads that come from it. Now, the selection starts off narrow.
This is especially significant in the B2B marketing sector, where key accounts of interest are established. From here, nurture campaigns can be utilised to transform them into sales leads.
Sales and marketing integration
ABM is helping to advance sales and marketing integration too. Instead of a disconnect between the two departments, marketing can produce parallel coverage for the target groups of named accounts or segments, sorted by their opportunity type and value of the specific project. They also have their own marketing approach, be it high-touch ABM or broad-based demand.
As result, the marketer should focus on data when making decisions relating to how they target. They'll then be able to apply technology, time and resources accordingly.
Lead conversion inefficiencies
It hasn't been an easy couple of years and budgets have certainly been strained. That's why it's key to examine levers and consider how to maximise assets. If you can boost conversion rates efficiently, you can cut the funds required to power the lead pipeline.
Core to this is ensuring effective targeting and intent assessment. You should also bridge the gap between the sales and marketing teams. With statistics revealing that marketing qualified leads require an average of eight touchpoints to become a converted lead, businesses need people and resources to deliver the necessary calls and emails.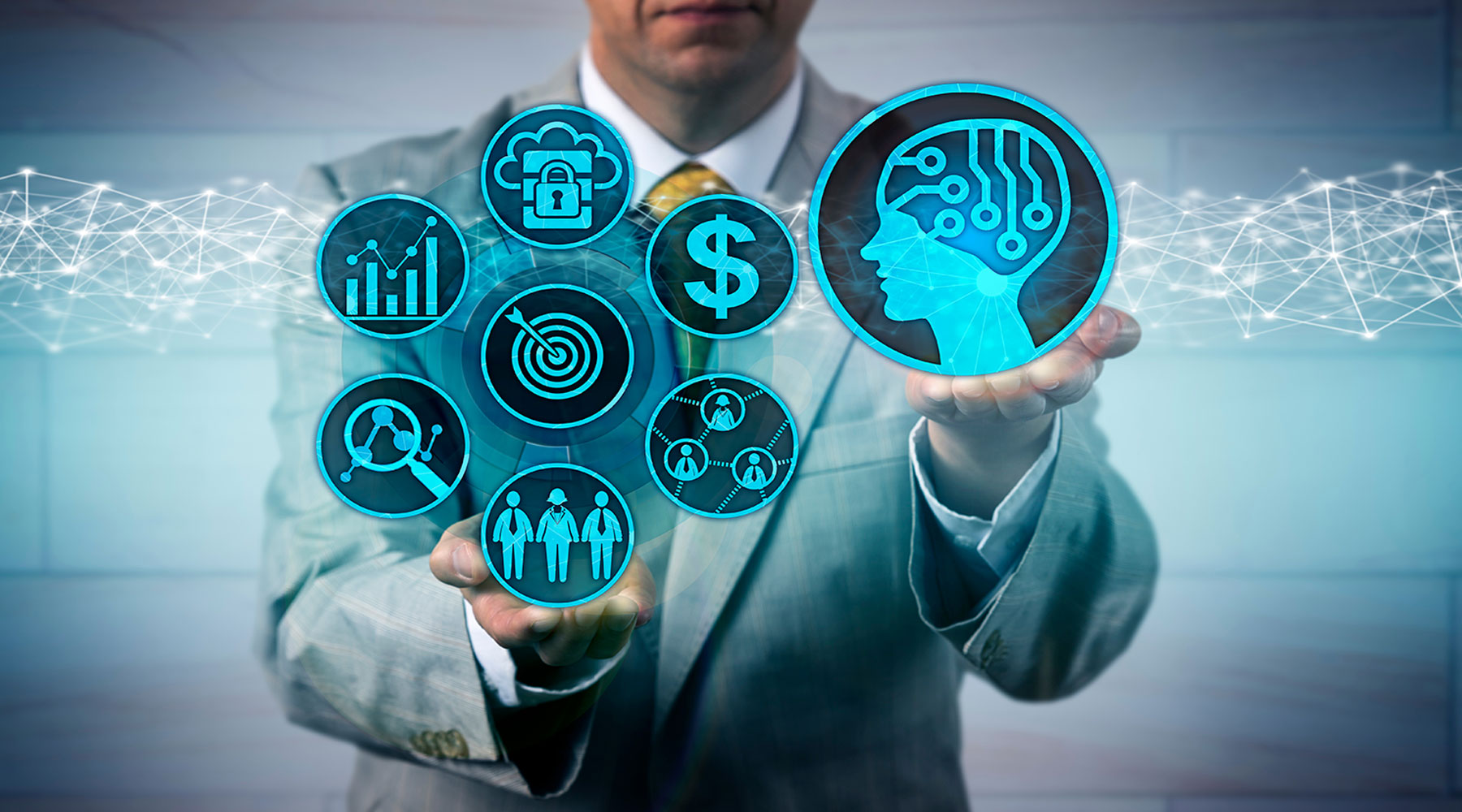 Discover, Engage and Convert with Interlink
With support from Interlink, you can maximise on these key lead generation trends. We leverage AI to ensure we can Discover leads that demonstrate intent. This way, your audience will already be prequalified. From here, we refine them by employing innovative ABM, intent and propensity and competitor installation targeting. We then Engage your leads on your behalf, and use our Convert solution to provide account enrichment data points that achieve the all-important sale.
To learn more about Interlink and our different solutions, get in touch with the team today.
Other content you might like
Lead generation is a key part of business success. Without customers, it's impossible to thrive, so attracting their attention and converting that interest into a sale is crucial.
As we've covered in previous blogs, there are two broad methods of lead generation. Inbound marketing is the process of attracting leads to your brand by providing valuable content, whereas outbound marketing consists of pushing messages out to your target market. Tactics typically include activities such as PR, website content, direct mail and prospecting, but as technology evolves and
consumer behaviour changes, businesses must adapt their
lead generation strategies to stay ahead of the curve.
In this blog, we'll look at what is driving changes in lead
generation and explore the main emerging trends.
read more