CASE STUDY

– ALCATE-LUCENT ENTERPRISE
DISCOVER HOW THEY ACHIEVED ONE IN TEN BUSINESS OPPORTUNITIES USING LEAD GENERATION FROM INTERLINK.
WHO IS ALCATEL-LUCENT ENTERPRISE?
Alcatel-Lucent Enterprise (ALE) is an ICT company, providing customised technology experiences that connect every aspect of an organisation.
They support their clients through digital-age networking, communications and cloud solutions, together with bespoke services and flexible business models. On top of this, all their solutions have built-in security and a limited environmental impact, reflecting their commitment to create a more sustainable future for all.
With more than 100 years of innovation to their name, ALE is now a trusted advisor for customers worldwide. And they manage to achieve an effective global reach with a local focus.
As a result, they're empowering businesses to be competitive in their individual environments. This requires clients to integrate the latest mobility, data analytics, cloud and Internet of Things (IoT) digital innovations into their operations, processes and computing systems.
AT ALE, THEY BUILD THIS NETWORK ON


THREE KEY PILLARS: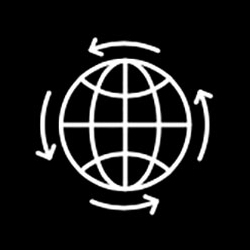 An autonomous network that easily, automatically and securely connects people, processes, applications andobjects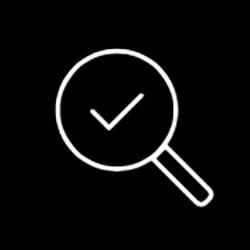 Secure and efficient onboarding of IoT devices, employing segmentation techniques that minimise the risk of the entire network being compromised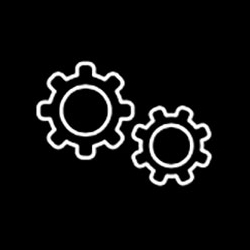 Business innovation through workflow automation, simplifying the creation and roll-out of new automated digital business processes – and boosting productivity and enabling new revenue streams as a result
WHAT CHALLENGES WERE ALE FACING?
Marketing needed to meet sales' needs.
ALE is constantly on the quest to expand their business by seeking out new customers and strengthening their networking portfolio. But they needed their marketing to provide a better pipeline; they wanted it to have complete value every month, and deliver concrete opportunities that the sales team could take forward.
Like many businesses, the COVID-19 pandemic posed a further challenge. It became much more difficult to contact new customers, and there were significantly fewer opportunities to meet them face to face. Reachability became a big issue.
What they needed were warm leads who would actually respond…
THE MOMENT THEY FOUND INTERLINK

It's important to note that we're very selective when it comes to choosing our partners. However, we were incredibly impressed by Interlink's proposal. They focus on using intent models to generate and qualify leads, which any new approach we took would have to require due to the dynamic nature of our market. It really was a no-brainer."
Piotr Duda, Alcatel-Lucent Enterprise
OUR 360º SOLUTION
To solve the challenges ALE were facing, it was clear that they needed more than just one off-the-shelf product. What they needed was a 360° solution, revolving around all three of our services: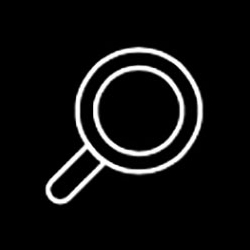 DISCOVER: This would enable ALE to find customers with a high intent, indicating that they are interested in the product in question.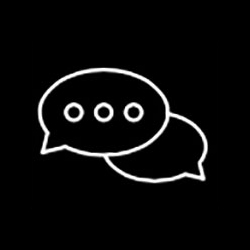 ENGAGE: We'd then implement a double-touch process, involving an email followed by a telemarketing call. The call would ask three questions to qualify individuals.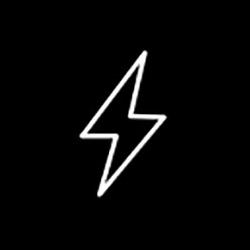 CONVERT: Here, Interlink would host a session with the sales team, offering tips and tricks on communicating more effectively with their audience. We'd also discuss customer objections and how to overcome them.
Here's how each product worked in practice, in Piotr's own words.
PHASE 1: DISCOVER – UNCOVERING THE HOLY GRAIL
"The recipe for success started with Interlink's first ingredient: Discover. This enabled us to be extremely hyper-targeted with our approach, and ensured we only pursued businesses that showed signs of early interest and were actively researching solutions.
"'Early' was the key word here. What we wanted was the 'holy grail' of any marketing campaign: to target companies with a genuine need for our product whilst simultaneously minimising the likelihood of targeting those already engaged with a competitor.
"Through Discover, we were able to achieve this ambition. Interlink's method for sourcing intent data meant that our sales reps were able to speak with decision-makers who had a genuine interest and need. Because they were also in the initial stages of their research process, they were much easier to influence too."
PHASE 2: ENGAGE – DRAWING OUT NEW LEADS
"High-quality intent data was crucial to us, but we also needed to have the capabilities to successfully target this data as well as the decision-makers within the account. That would come in the form of email and telemarketing campaigns – which is where Interlink's Engage product came in.
"Interlink additionally gave us access to their global partner network. That meant we generated a good volume of leads from the off, and ensured the project was easily scalable – it was a simple process to assign extra resources to our campaign if and when the need arose.
"Considering that we run a number of demand generation campaigns throughout the year here at ALE, it was extremely important that we made sure not to target the same data and run duplicate campaigns with our existing suppliers. Access to Interlink's partner network guaranteed that there wouldn't be an overlap of efforts, triggering a high volume of new, high-quality contacts that could be added to our database and sales and marketing funnel."
PHASE 3: CONVERT – TRAINING FOR SUCCESS
"The final stage was to tie everything together. The last step, of course, was to ensure our business development representatives had the best possible chance of booking meetings, generating opportunities, successfully opening calls, and effectively handling objections. Once again, Interlink proved themselves invaluable, running their Convert workshop with our sales and marketing team. It was commended by all.
"Before they delivered the session, Interlink assessed our current follow-up processes and conducted their own research. They really did leave no stone unturned in terms of analysing how they could add value to our existing tactics. As a result, the session was so far removed from your usual blanket or out-of-the-box solution – it was tailored, well- considered, and highly effective.
"In fact, to this day, we still refer back to the workshop. It ensures our BD reps are still applying the best tactics to convert as many leads as possible into meetings. Convert really did prove to be the final essential ingredient to Interlink's 360° solution – and our success."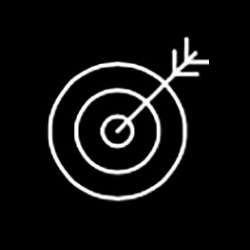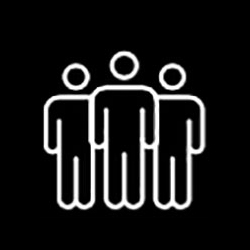 High volume of new and good quality contacts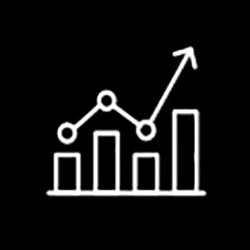 Large number of warm prospects to be nurtured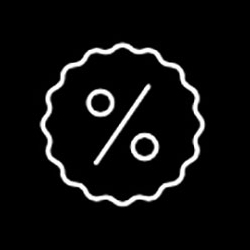 10% in
market potential buyers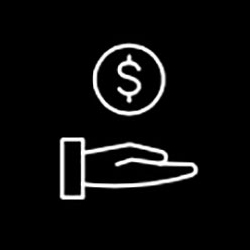 THE MOMENT THEY FOUND INTERLINK

It's important to note that we're very selective when it comes to choosing our partners. However, we were incredibly impressed by Interlink's proposal. They focus on using intent models to generate and qualify leads, which any new approach we took would have to require due to the dynamic nature of our market. It really was a no-brainer."
Piotr Duda, Alcatel-Lucent Enterprise
THE MOMENT THEY FOUND INTERLINK

It's important to note that we're very selective when it comes to choosing our partners. However, we were incredibly impressed by Interlink's proposal. They focus on using intent models to generate and qualify leads, which any new approach we took would have to require due to the dynamic nature of our market. It really was a no-brainer."
Piotr Duda, Alcatel-Lucent Enterprise
THE MOMENT THEY FOUND INTERLINK

It's important to note that we're very selective when it comes to choosing our partners. However, we were incredibly impressed by Interlink's proposal. They focus on using intent models to generate and qualify leads, which any new approach we took would have to require due to the dynamic nature of our market. It really was a no-brainer."
Piotr Duda, Alcatel-Lucent Enterprise