Lead generation isn't an easy part of business – it takes up a lot of time, effort and resources, not to mention the financial cost. And this is because it currently faces a number of big challenges. 
Join us as we outline what these challenges are, and how you can combat them.
Quality of Leads
High-quality leads are a major issue for marketers, and over a third of respondents from the Ruler Analytics Marketing Attribution and Reporting Analysis 2021 agreed. It goes without saying that if your leads aren't strong enough, there's no point spending time trying to push them through the sales funnel. 
First, you need to understand what makes a high-quality lead and what doesn't. It's a good idea to build a comprehensive customer profile. This way, you'll know precisely what you desire, and you won't end up with unqualified leads – just be sure to keep it updated as you go. 
Quality vs Quantity
When generating leads, many businesses fall for the idea that quantity is better than quality. Whilst it's good to have high volumes of potential customers, you need to put quality first, otherwise you might end up with a list of contacts who don't have the authority for decison purchasing. 
By putting the emphasis on quality, you can ensure that the information you have for your leads is acccurate, and that they've shown clear signs of interest. 
Effective Targeting
With over half of marketing from the State of Content Marketing Global Report revealing that their main challenge was creating content that generates quality leads, successful targeting is evidently a big issue. 
For this one, you need to know all the right and relevant information about your leads, such as thier pain points – you can then figure out how best to appeal to them. Personalised content will help, as it can engage leads and build a positive relationship that results in conversion. 
Aligning Marketing & Sales
Wpromote's 2021 State of B2B Digital Marketing report uncovered that 37% of marketers had trouble aligning marketing and sales. Often, they aren't on the same page, and this can cause significant problems for the business, such as generating less revenue. 
Key to solving this is ensuring the two teams remain connected. For instance, marketing needs to properly assess leads before they hand them over to sales. Likewise, sales should work with marketing to guarantee they're delivering the right message to the right people at the right time. 
Combat Lead Generation Challenges With Interlink
To tackle these issues and generate high-quality leads that will convert, turn to Interlink's dedicated solutions. 
There's Discover, which trawls the web for online intent signals through deep learning. It then indexes data effectively, bringing you high-quality leads who are interested in your offering. Engage refines your audience through innovative ABM, intnet, and propensity and competitor installation targeting. Then, Convert delivers account enrichment data point and insight, giving you the best chance of conversion. 
Want to know how Interlink could work for you? Speak to our friendly team today. 
Other content you might like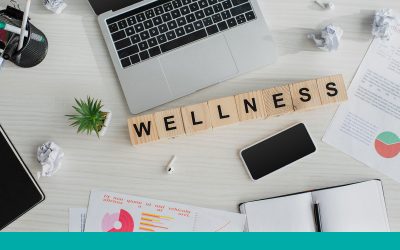 We are running a pilot of all Interlink staff finishing their working week at lunchtime every Friday. There is an out-of-hours process available for urgent client requirements so as to ensure our normal level of service is not impacted by this change.
read more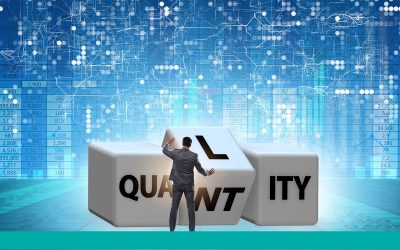 If you had to choose between quality or quantity, which would you say is more important? We want to explore each side of the coin to see how lead generation activity should be targeted.
read more