Steering through the turbulent Covid-19 waves.
An unprecedented crisis driven by the coronavirus pandemic meant companies coming face to face with challenges they have never experienced before. The worst health and economic crisis witnessed in recent years forced organisations across sectors to take
extraordinary measures to protect their people and maintain operations. The COVID-19 the outbreak resulted in a fundamental change in the way businesses function across the globe.
The pandemic forced the business world to slow down and rethink. Remote working became normal in sectors where it was deemed impossible. The outbreak and a prolonged lockdown fuelled uncertainty and left businesses unsure on how to identify key risks and come up with measures to mitigate them. The key challenge centred around business continuity.
From a leadership perspective, COVID-19 has been the most disruptive and world-changing event. Business leaders grappled with the challenges brought by COVID-19 which has an impact on all the key aspects of their organisation – right from people to their bottom lines.
In an uncertain environment where the long-term horizon is yet to evolve, there is a pressing need for quick responses and intuition drove decision making to finalize the measures needed to mitigate risks. Decision making has never been more important than this with the
world staring at an increasingly complex and volatile business environment. The impact of the COVID-19 pandemic is expected to have distinct phases with the pandemic hitting different parts of the world and economies at different times. Decision-makers are pressed
to develop strategies to address each phase with flexibility and a clear understanding of how the impact of COVID-19 is unfolding for their firm and how their actions may affect the
trajectory. Actions on these fronts, be it trivial or strategy-altering, taken today will have a significant impact on shaping the future of their organisations.
Download this whitepaper to learn more about: 
Decision Making in a Crisis: Going Beyond the Obvious
Tackling the Challenges: The Need for a "Quick Action" Mode
Covid Cloud Over the Demand Generation Segment
Post Pandemic Journey: Navigating the Road Ahead
Other content you might like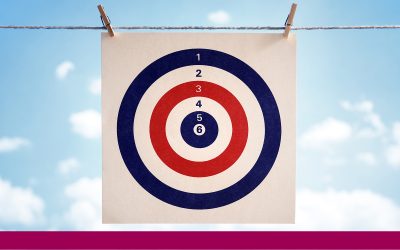 Having trouble hitting sales targets? Constantly finding yourself with poor-quality leads? Think there's no one left to sell to? You're not alone.
read more